Not to be confused with "Timbits"
The weather around here is suffering from a serious case of bipolar disorder lately. It was up to about 5C (41F) on Sunday, back down to -15 (5F) this morning and it's expected to be up to 10C (50F) on Friday! The nice thing is not having to do laundry every day since I'm able to circulate different gear rather than being stuck wearing my snow suit for every run.
I was at the Toronto Bon Jovi show last night (swoon!) and had an awesome time, but it was a late night, especially for someone who is in bed before 10PM 90% of the time. 6 hours of sleep = not enough for me. *yawn*
Ah well, it's not like I have 23K to run today. Oh, wait....
Has anyone seen my willpower lately? I'm battling an extra 5 lbs from Christmas and Antigua, but all I want is FOOD! And lots of it! And I don't mean vegetables! Why is it so easy to gain but so hard to lose?
"WHO-OA, we're half way there... WHO-OA Livin' on a Prayer...."

sorry about that
I was spoiled with a bunch of gift cards for Christmas and I still haven't gotten around to spending them! Someone needs to go shopping...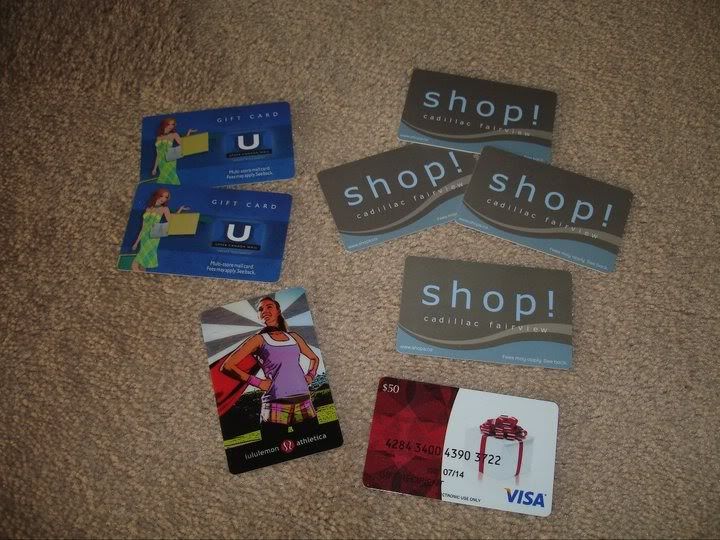 I've been experimenting with steel cut oats recently. I don't have the desire in the morning to cook them over the stove, so I prepare in advance and heat it up in the microwave. In doing so, I've been having a heck of a time getting the texture right; it's been either too rubbery, too crunchy, too mushy. This morning I mashed up the somewhat congealed mixture really well with a fork, added a splash of boiling water and chopped apples before microwaving, then finished it off with some brown sugar and cinnamon sprinkled on top. I'm not gonna lie: I still think flavored instant oatmeal tastes better, but I'll keep working on it.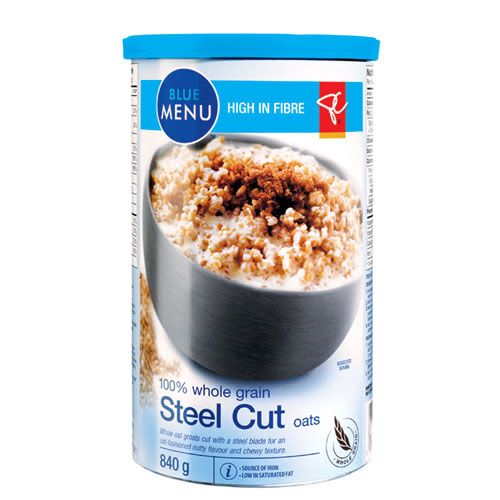 Or maybe I should just eat some of those Timbits...
Just kidding! Mostly.